This program includes the 5 Day Program and continued access for a limited time only.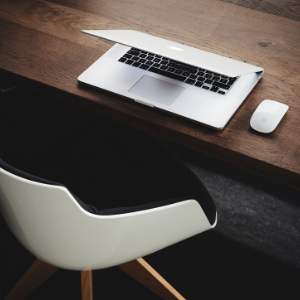 The Advanced Program features one-hour online (LIVE) webinars over the course of five days and includes the 5 Day Program (the 5th day is combined with the 5 Day Program)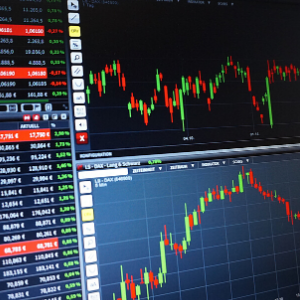 Ongoing Education
Once you have completed the course, if you don't have a full understanding, you can attend bi-weekly classes complimentary.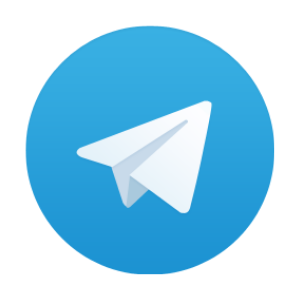 Private Telegram Group
This vast network of traders from around the world share their market insights and practical experiences - not the kind of information you'd find in ordinary market publications.
Course Curriculum
Available in days

days after you enroll

Advanced Course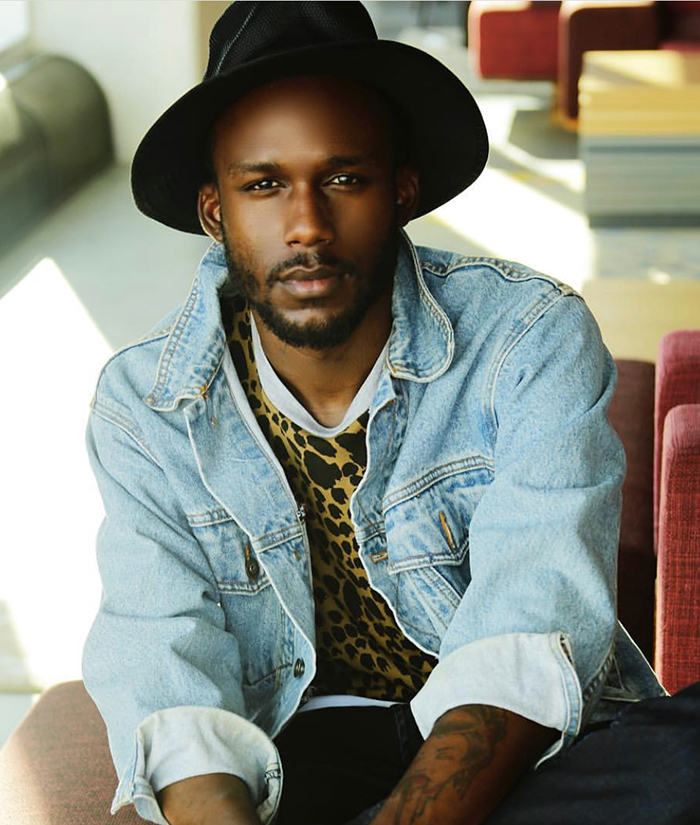 Your Instructor: Dimitri Wallace
Dimitri is well regarded in the FOREX trading community and has helped many individuals throughout the world for free of charge. This experience showed him that there was a demand for his educational services that stretched across national boundaries and this led to the creation of Gold Minds Global Inc. ("GMG"). Even without the benefit of paid advertising, Dimitri has over 20,000 followers. He has taken his message across the world including Asia where he speaks fluent Mandarin Chinese. A countless number of students domestically and internationally have seen successful results by using his methods.
Frequently Asked Questions:
Can I repeat the course complimentary (free of charge)?
For a limited time, you can repeat the course until you get a full understanding of it, or you just want to refresh your knowledge.
If I take this course will I pass the FTMO or MFF Challenge?
Your success in passing the challenge depends entirely upon the time you devote to learning and applying the strategies, techniques and information that we cover in class as well as your knowledge of the Forex Market and specific skills learned through your trading experience. Given that these factors differ from individual to individual, there can be no guarantee that you will succeed in your efforts to pass the FTMO or MFF Challenge
What are the times of the courses?
Once every other month we offer night classes starting at 8:00pm EST for the 5 Day Program and 9:30pm EST for the Advanced Course.
Once every other month we offer day classes starting at 12:30pm EST for the 5 Day Program and 2:00pm EST for the Advanced Course.
The courses are offered online (live webinar) for approximately 1 hour each day for 5 days.
Can beginners or experienced traders take this course?
The 5 Day Program is useful for beginners and intermediate student's because it covers a wide array of information from the basics to more complex strategies. However, you must have some basic understanding of the market. You can upgrade to the Advanced Course for an additional $700.00 once you feel you're ready to take it to an accelerated level.
The Advanced Course is more suitable for experienced traders who have a higher proficiency of the market. When you pay for the Advanced Course you receive the 5 Day Program complimentary (free of charge). *** prices subject so it would be wise of you to take advantage of the current price.
Do we get to join any groups once we take any of the courses?
You will get to join a private Telegram free of charge in which which experienced traders from the course share their ideas. The Telegram groups are complimentary However, GMG is not under any obligation to to offer or admit you into the 5 Day Course Telegram /Advanced Telegram and can ban you for any reason GMG deems not to be conformity to our community standards.